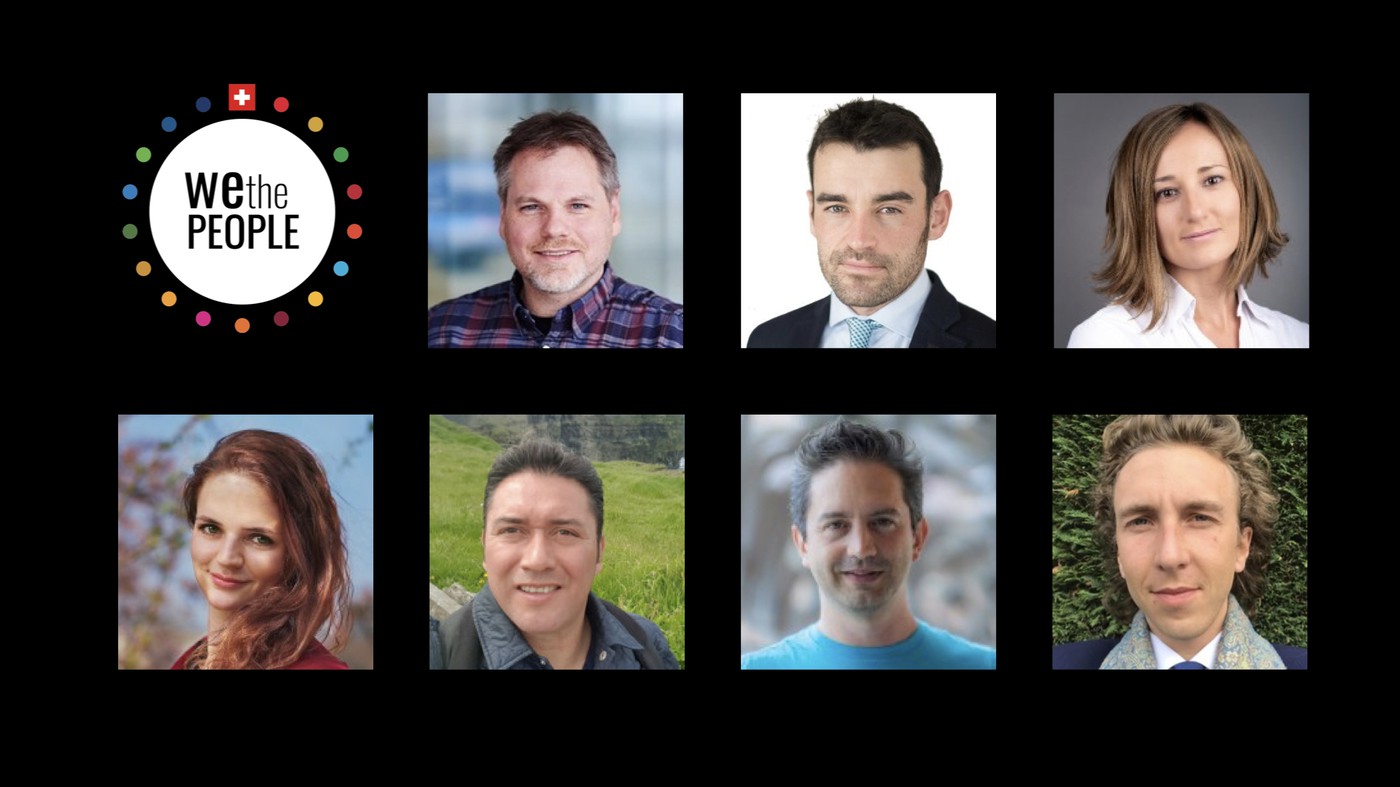 Advertising eco-responsible content to raise global-awareness
Each year in Switzerland more than 4 billion francs are spent on advertising, playing forcefully with people's emotions. Unfortunately, most of this money is spent on promoting unsustainable products and services, resulting in pollution and uncontrolled waste, and aggravating climate change.
Continuing to lead people down this unsustainable consumption path will have dramatic consequences within our lifetime – top experts agree that climate change will make the catastrophe of the COVID pandemic pale in comparison.
But it doesn't have to be this way. Why don't we promote and advertise eco-responsible content?
(content that informs of topics such as Circular Economy, climate, ecological footprint, individual and collective solutions, in a very practical way)
We the People presents EcoPUB
EcoPUB is a package proposal to promote and advertise eco-responsible content to raise awareness of global sustainability challenges. It includes tried-and-tested proposals, such as:
(a) Swiss public TV and radio to broadcast a '1 minute for climate' piece after each weather forecast, sponsored by the World Meteorological Organization [proposal to the SRG SSR]
(b) Label advertisements for unsustainable products with a disclaimer such as 'Dangerous for the climate' similar to warnings about tobacco products [proposal to the Federal Government]
(c) Urge donors in the Education field to finance eco-responsible ads in all media outlets
Any one of these proposals could reach an audience of more than one million Swiss each day. Public awareness precedes collective action!
Who stands to benefit from EcoPUB?
✓ Small and eco-responsible businesses will be rewarded with economic incentives, since advertisements of unsustainable products and large corporations are disfavored.
✓ Media outlets will increase the demand for high-quality sustainability-related content
✓ Citizens will benefit from access to the content provided by mainstream media outlets, and from improvements to their well-being due to lifestyle changes and a cleaner environment
✓ Government will have a means to raise the global-awareness level in the population and be more ambitious on legislation related to sustainability
We have seen with the COVID crisis that when government, businesses and media align on the same message and broadcast it everywhere, citizens are motivated to take action. If we can tackle the pandemic through such unified action, we can do the same for climate change.
We estimate that, with a budget of just 100,000 Swiss francs, it is possible to hire a full-time coordinator to (1) make the connections in the SRG SSR and the Federal government needed to implement the package proposal (2) drive citizen support and (3) manage We the People volunteers to amplify the activities. This should be feasible within one year of focused work.
We the People is a Swiss movement to raise public awareness and demand for reliable information on the impact of global risks such as COVID-19, and to promote the Global Goals.
Read more about us here:
https://www.linkedin.com/company/wethepeople-ch

Reasons to believe (proposals viability):
(a1) Article 93 of the Swiss Federal Constitution states that radio and television should make a contribution to education and free opinion-forming, among others.
(a2) The World Meteorological Organization and Climate Central partnered in the last years to train more than 60 engaging weather presenters as climate communicators [WMO]
(b1) Cities like Geneva are forbidding entirely commercial publicity from the streets [cited by Leman Bleu]
(b2) Global survey finds broad support for taxing and labeling products using scarce natural resources [Ipsos Agency]
(c) Donations in Education in Switzerland are larger than 30 million CHF ["Giving in Europe", ernop.eu], to be compared with the cost per minute in TV, ranging 100-1000 CHF [kmu.admin.ch]. Hence, there is potential for a big presence on TV, as well as other media outlets.
Reasons to believe (public awareness precedes collective action):
COVID experience
[Ipsos] Perils of Perception: climate change
https://www.ipsos.com/en/ipsos-perils-perception-climate-change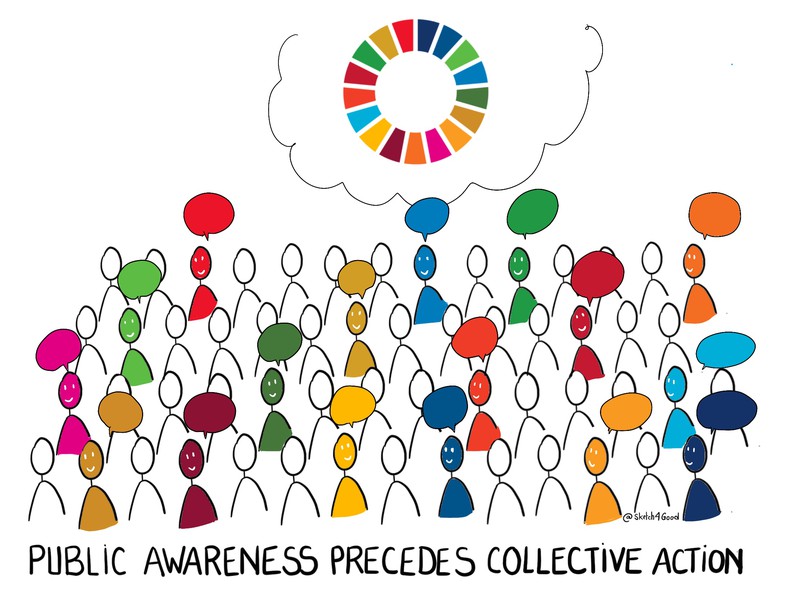 Public awareness precedes collective action