About us
We are Clima Now
Our motivation is simple: if we want to provide future generations with a future worth living, global warming must be halted. And fast. This is probably the single greatest challenge human civilization has ever faced. We act fearlessly, humanely and thoughtfully. Fearlessly, because we don't freeze up in the face of this huge challenge but remain confident. Humanely, because we are approachable, open and undogmatic. Thoughtfully, because our approach is focused and strategic, in order to have the greatest possible impact.
Clima Now Community
We, as part of a broad community, would like to help combat the climate challenge. We see ourselves as initiators and invite others to participate.
Keep me informed.
The Initiative group
Clima Now was founded by a group of people who want to assume their responsibility towards future generations. We work to ensure that the sensitive climate balance is preserved and we inspire as many people as possible to join us on this journey.
Our Investment Committee
The Investment Committee assists Clima Now with impact investing in early-stage companies that have a positive impact on the climate.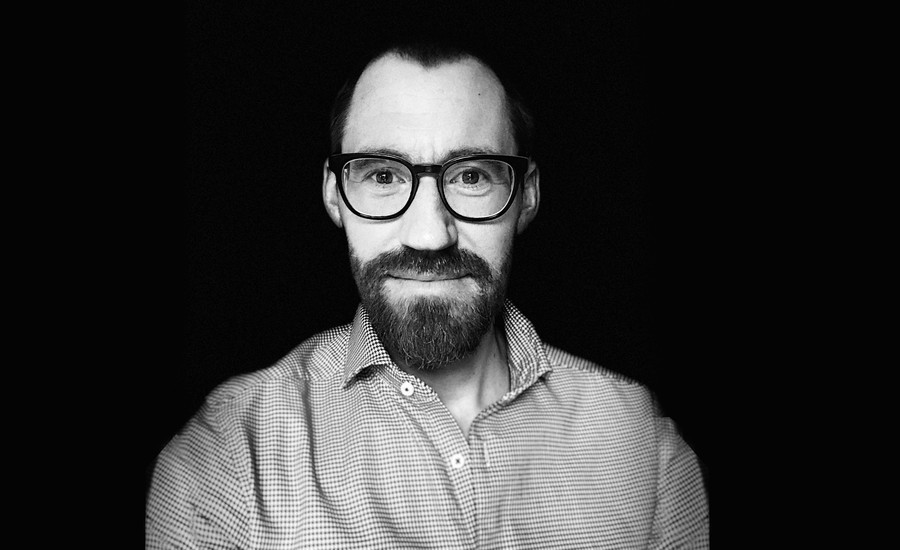 Dirk Muench
«Innovative approaches like that of the Clima Now Foundation are needed to counteract climate change. Through my participation on the Investment Committee, I hope to be able to make a small contribution to the Foundation's success.»
Dirk Muenchis an analyst, entrepreneur and impact investor. He co-founded Persistent, the largest impact venture builder in Africa, which has led to the formation of over 15 companies. Dirk is a co-founder of the Energy Access Entrepreneur Fund, which finances energy companies in Africa through their early growth stages, and an independent board member at Übermorgen Ventures. Dirk's motivation is to foster global sustainable development and in particular to minimize climate change.