Spotlight 2021
How can we activate 100'000 people for the climate?
In the summer of 2021, we launched the first Clima Now Spotlight call. The goal was to find ideas that would motivate as many people as possible to take climate-positive action. The projects were to answer the question, "How we activate 100,000 people for the climate?"
Over 150 ideas were submitted, 30 were selected by the expert jury and seven were voted into the final by the community. On December 9, 2021, the finalists presented their ideas live on stage at the Spotlight Pitch Night at KOSMOS Zurich.
The winning projects 2021
All projects at a glance
Wall of Fame 2021
Our Spotlight Partner 2021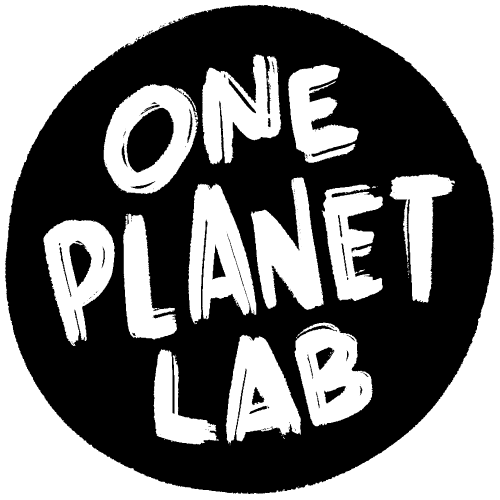 One Planet Lab
One Planet Lab designs and shows paths to the world of tomorrow. Towards a future in which we only consume as many resources as our planet can provide. To go this path, people find support at One Planet Lab. Through knowledge and networking, pioneers are helped to implement and develop projects.
Spotlight 2023
Would you like to be informed about the new Spotlight? Sign up for our newsletter!