We want a society that is concerned about the basis of its own existence and passes on an intact planet to future generations
How we work
We mobilize dormant capital, finance climate solutions, provide them with a platform and democratize the decision-making process with our Community. 100% of every cent we receive goes directly into climate projects.
Inter-generational contract: a different concept of bequeathing
We see ourselves as inheritance trustees who use the financial resources transferred to Clima Now to bequeath an Earth worth living on to future generations. To do so, we have to invest in the climate now.
Funding
We use the two funding instruments of direct donations and investments in parallel to achieve a social and an entrepreneurial impact. Any returns on investment are re-invested in climate solutions.
Donations
We address all generations at the same time. Everyone can engage with Clima Now for the benefit of the climate. Every commitment and every donation count. The core group covers the cost of establishing and operating Clima Now - 100% of every donation goes into climate projects. Donate now.
A strong community – democratizing solutions
We involve the Clima Now Community in decision-making processes. Which ideas make it onto the platform? Which ideas and people should be supported? Which new ideas are emerging together? I am in!
"Clima Now Spotlight" – a platform for climate projects
With the annual "Spotlight" event, we provide a platform for climate projects on a specific topic. Everyone can participate here and apply with their project. The best projects are selected by our Community and receive financial support.
Three levers
There are two obvious levers to bring the greenhouse Earth back into equilibrium: rapidly reducing greenhouse gas emissions and, at the same time, increasing absorption of greenhouse gases to reach the net-zero target. But in order to be able to efficiently actuate these two obvious levers, a third, overarching lever is needed: the force of social change in the form of political framework conditions, together with a change in personal and collective behaviour. These three levers together form the golden triad for climate impact. Clima Now acts in all three areas simultaneously through start-up investments, donations and its annual Spotlight event.
Fewer greenhouse gas emissions
To stop global warming, greenhouse gas emissions must be radically reduced - and quickly. We focus thematically on the energy transition and food systems/agriculture.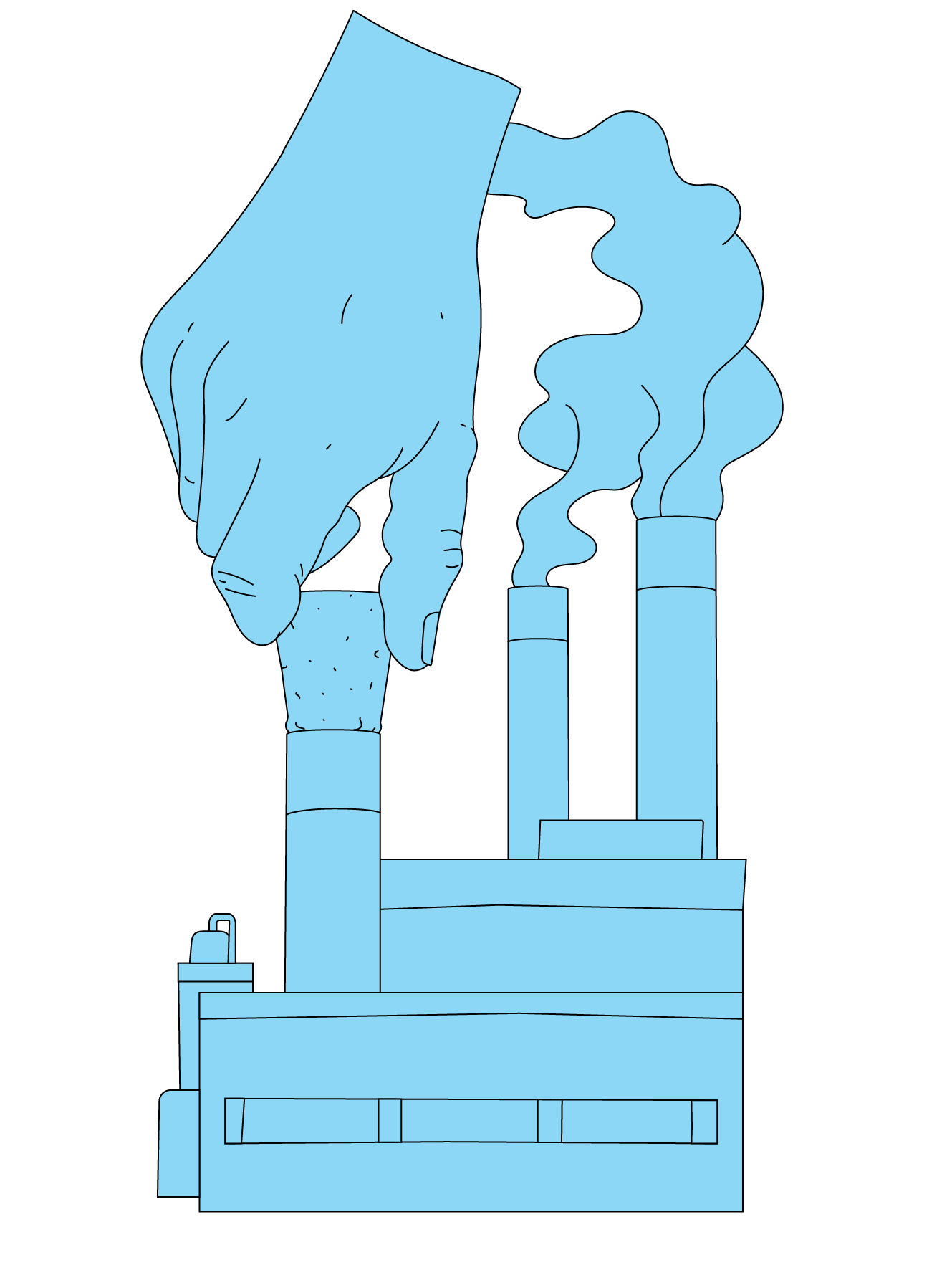 Social change
In order to halt global warming, climate protection must be right at the top of the list of priorities in politics and business - but also in our heads. With this focus, Clima Now supports projects that aim to bring about change at the social and political levels by changing legal framework conditions, redirecting government funds, integrating climate into education and changing our habits.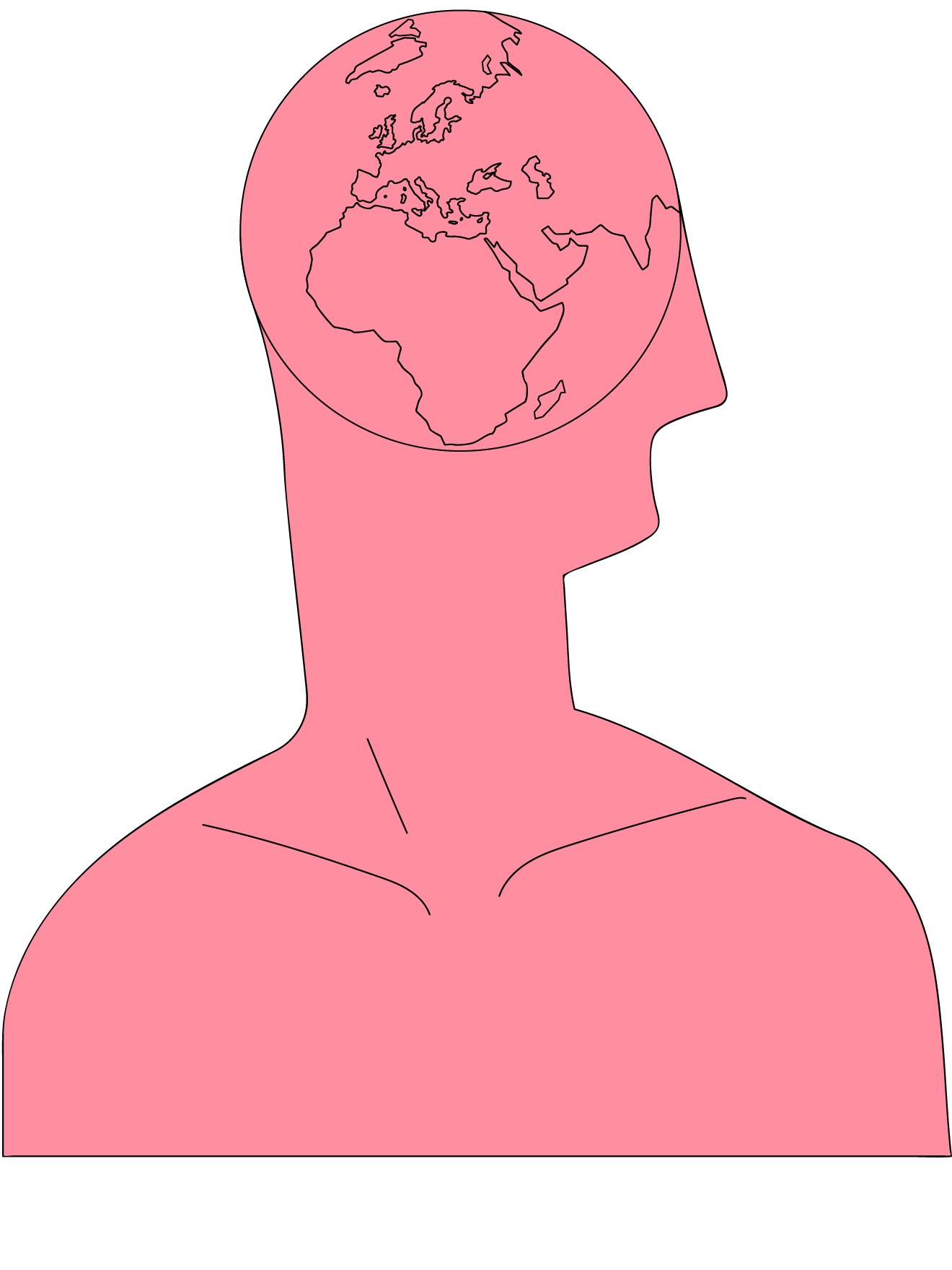 Absorbing more greenhouse gases
Our Earth's ecosystems capture large quantities of greenhouse gases. But they're reaching their limits. We therefore support solutions whose aim is to absorb greenhouse gases and capture them on a long-term basis. They range from nature conservation projects through advanced agricultural projects to technological solutions, all of which can absorb greenhouse gases and capture them on a long-term basis.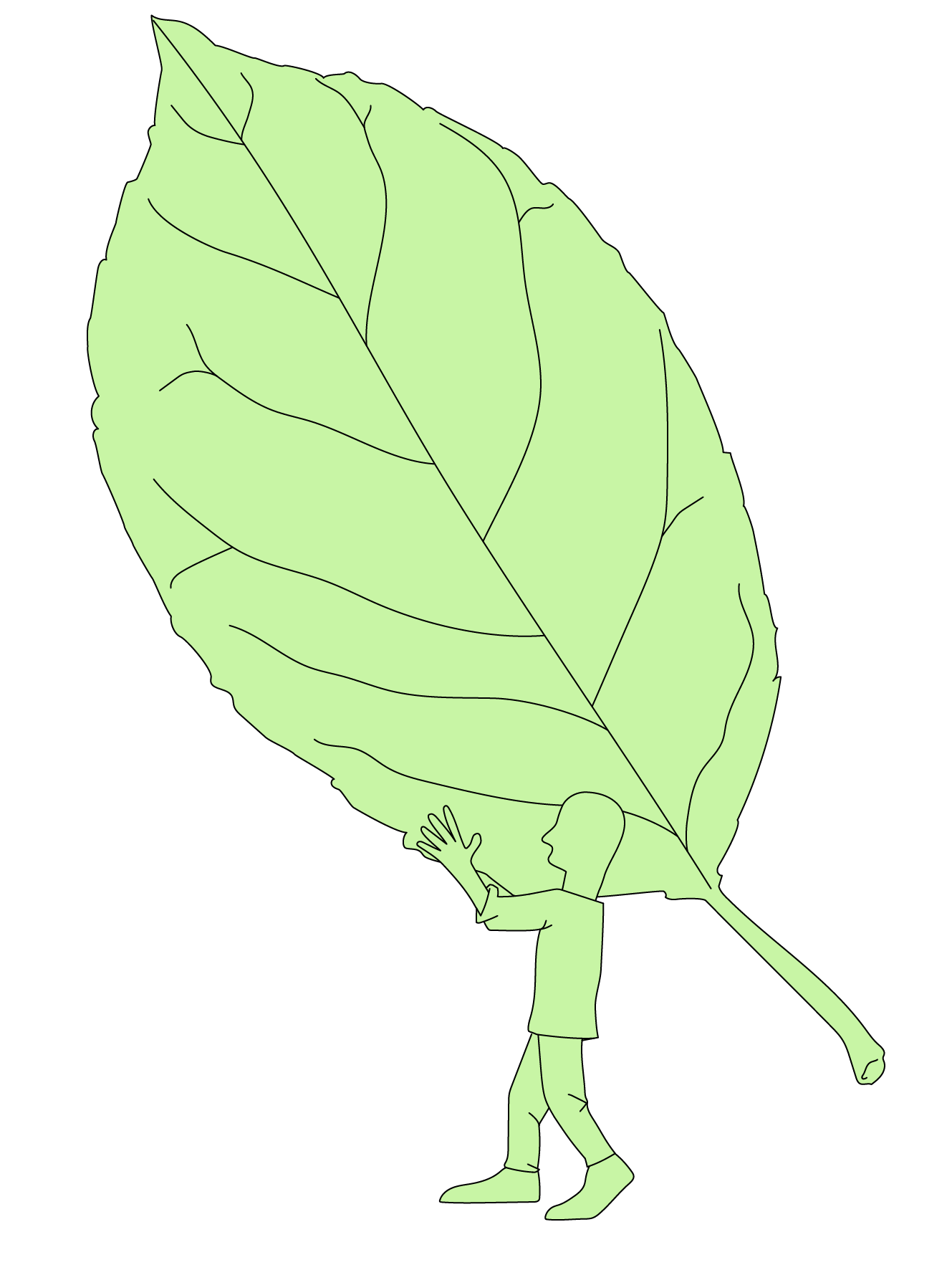 A Clima Now Community of 100,000 people
Our goal is to win over at least 100,000 people to Clima Now's cause.
Our Community includes large and small donors, climate solution providers and representatives of all generations.
I'm joining you