Spotlight 2022
Rethinking the Impact of Art - Clima ARTivists Wanted!
For the second edition of Clima Now Spotlight, we were looking for artists who rethink the impact of art, use it to develop solutions against climate change and actively involve people from the population in the art project.
Clima Now Spotlight 2022 took place on 6 October 2023 at the schwarzescafé of Löwenbräukunst in Zurich. Three winning projects were selected and an audience award was presented.
The winning projects 2022
Winner Audience Award
Wie wenig ist genug Tour wins the Audience Award!
You have determined this winner! Via SMS voting on the evening of the Pitch Night, you showed who convinced you the most.
Prize Money & Horizon Programme
The Prize
The three first-place winners received a total of 175,000 Swiss francs in funding for their art project. The Audience Award is endowed with 15,000 Swiss francs.
All finalists were given the opportunity to participate in our Horizon Support Programme. From January to September 2023, the artists will be guided and supported in the realisation of their idea. The Horizon Programme is realised by our partners One Planet Lab and the Impact Hub Zurich.
All project ideas
Wall of Fame 2022
Our Spotlight Partner 2022

Die Löwenbräukunst
The Löwenbräukunst-Areal is a unique art center in the Zurich West district. Where beer was once brewed, there are now museums, galleries, publishing houses, art and cultural foundations, an art escape room and a restaurant. The offer of contemporary art includes exhibition and collection presentations, events and symposia, mediation, promotion and research activities on topics relevant to the times.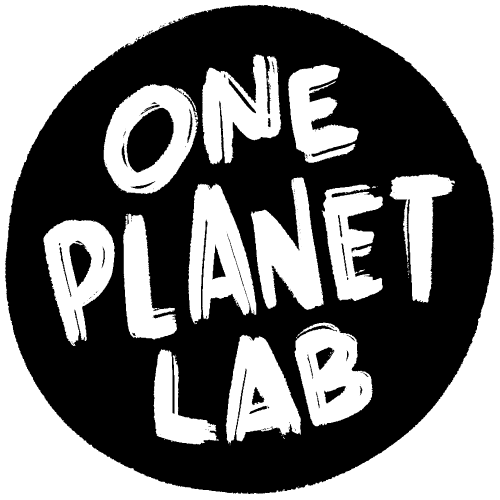 One Planet Lab
One Planet Lab designs and shows paths to the world of tomorrow. Towards a future in which we only consume as many resources as our planet can provide. To go this path, people find support at One Planet Lab. Through knowledge and networking, pioneers are helped to implement and develop projects.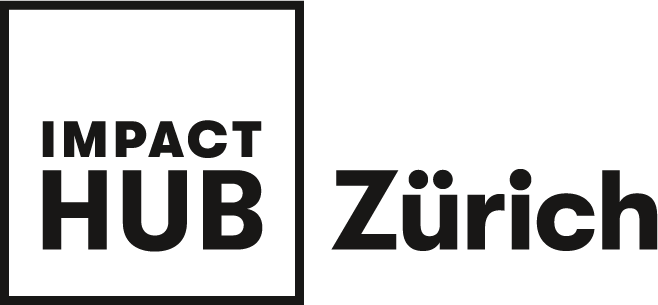 Impact Hub Zurich
The Impact Hub Zurich is part of a global innovation network for social entrepreneurs, working towards the achievement of the UN Sustainable Development Goals (SDGs) through co-working spaces, events, community and support programs.
With climate and circular economy as two of the main themes for programs and partnerships (e.g. Circular Economy Incubator, Climate Forum, Climathon), Impact Hub connects and inspires engaged citizens and entrepreneurial people from different backgrounds in Zurich and around the world to bring their energy and talent to achieving the climate goals.
Join us!
Would you like to be informed about the new Spotlight? Sign up for our newsletter!