Spotlight Edition 2021
Move and move others with you. Win 100,000 Swiss francs for your idea that activates people for the climate.
For the first Clima Now Spotlight, we are looking for great ideas that move people to positive action. The goal: You and your peers take action against climate change. You inspire as many people as possible to do the same. To make this happen, we provide financial support for the three best ideas.
It doesn't matter if you transfer knowledge, promote activism, make a difference with gamification, create natural ecosystems or if you reach others through a product or social gatherings. Anything is possible that inspires others. The key question: How can up to 100,000 people be activated for the climate?
Do you already have your idea ready? Then go ahead and fill out the application form.
Submit idea now
Take your chance! We are looking especially for people with visions who have not yet managed to implement all of their great ideas. Do you have a big idea that has only reached people on a small scale? Or a dream how you can inspire other people to more climate sustainability? Then you are in the right place under our spotlight.
Your road to success
The Spotlight process
1. Submit idea
Ideas can be submitted via our application form until the end of September 2021. Describe yourself and your vision and fill out our Mission Model Canvas (Word | PDF). The document helps to capture important aspects of the project.
In order to present your idea on our website adequatly, please send us some pictures of you or your team – and if you want to increase your chances, also a short introduction video. Afterwards our jury will check which ideas will make it to the next round.
2. Public Voting
Fame to whom fame is due. All ideas that have been approved by the jury will be showcased on our website. On our Wall of Fame, all ideas get their own place and can be evaluated, discussed and shared by the public. And there will be a public voting: Visitors have three votes each and the crowd decides who makes it to the final Pitch Night. Fingers crossed!
3. Pitch Night
The seven winners from the public voting will take the stage at the Pitch Night in December 2021 in Zurich. Who will impress the jury and the audience in the room and online? Everyone gets seven minutes to pitch their idea in the spotlight.
In a followed online voting, the three best ideas will be awarded. Those who make it through the last round with flying colours have already achieved a lot and harvest fame, financing and support. Are you in? The stage is yours!
Proven experts from the fields of climate science, business development and impact financing provide Clima Now with their expertise. They review your ideas for their viability and will give vital advice and their vote at the Pitch Night. This counts for one third versus two thirds of the community in the final voting.
Why Spotlight?
Many people with strong climate ideas do not have a stage. With Spotlight, we shine a light on them – making their ideas publicly visible and debatable for all of us. NOW.
In partnership with WWF Switzerland and One Planet Lab, we are making the very first call for Clima Now Spotlight Edition 2021. We invite everyone to submit ideas and then to decide on their favourites jointly by means of a collective voting.
The voting winners will take the stage at the Spotlight Pitch Night in December 2021. The winner who convinces the jury and the audience will receive financing. Clima Now supports the three first-place projects with a total of 175,000 Swiss francs.
Submit idea now
Support for your idea
Spotlight Partner
Our strategic partners help us to successfully realize Clima Now projects. Winners of the Spotlight can benefit from their know-how and network to turn their ideas into success.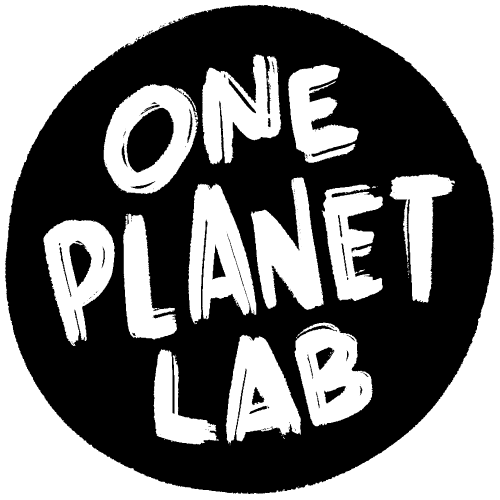 One Planet Lab
One Planet Lab designs and shows paths to the world of tomorrow. Towards a future in which we only consume as many resources as our planet can provide. To go this path, people find support at One Planet Lab. Through knowledge and networking, pioneers are helped to implement and develop projects.