Spotlight Edition 2022
Climate ARTivists Wanted!
Move yourself and others. Win a relevant contribution for your art project that rethinks the impact of art on climate and actively involves as many people as possible.
Art has a powerful impact on how people think. It can hold a mirror up to reality, touch people, and create positive social change. Clima Now is looking for Climate ARTivists (individuals, groups, collaborations) who rethink the impact of art, use it to develop solutions to climate change, and actively involve people from the community in the art project.
What we mean by art in this context, who can submit a project and what is meant by actively involving the population, you can find in the FAQ's.
The registration is closed. Ideas could be submitted until August 1st, 2022.
You have a say! The Public Spotlight Voting starts on September 3, 2022
Thank you to everyone who submitted their project ideas! On September 3, 2022 we will present our «Wall of Fame» here and then you will decide which projects will be invited to the Pitch Night on October 6!
Stay tuned so you don't miss the voting:
Subscribe to the newsletter
Your road to success
The Spotlight process
1. Submit idea
Ideas from the community could be submitted until August 1st, 2022. Now our expert jury selects the projects submitted so far and decides which ideas will advance one round and be published on the Clima Now Spotlight website.
The jury consists of experts from the fields of art, education and science. The ideas selected by the jury will be presented on the «Wall of Fame» from September 3, 2022.
2. Public Voting
Fame to whom fame is due. All ideas pre-selected by the jury will be posted on the Clima Now Spotlight website from September 3, 2022. On our «Wall of Fame» these ideas will get their own place and can be discussed, shared and rated by the public.
The Clima Now community votes publicly: all visitors to the website can cast three votes each until September 17, 2022. They decide which seven ideas will make it to Pitch Night. Fingers crossed!
3. Pitch Night
The seven winners of the public voting will present themselves live at the Pitch Night on October 6, 2022 at the «schwarzescafé» in Zurich. Who will convince the jury? All finalists have four minutes to present their idea in the spotlight.
In the subsequent evaluation by the jury, the projects will be chosen. Those who come through the final round with flying colors have already achieved a lot and will reap fame, funding and support. Are you in? The stage is yours!
Prize Money & Horizon Program
The Prize
There is a total of 175,000 Swiss francs in prize money to be awarded to the art projects as part of Clima Now Spotlight 2022, the minimum amount being 15,000 Swiss francs. In addition, an audience prize of 15,000 Swiss francs will be awarded.
The funding is supplemented with a nine-month «Horizon Program» that accompanies the implementation of the projects. This is realized by our partners One Planet Lab and the Impact Hub Zurich.
They co-decide
The Jury 2022
Proven experts from the fields of art, education and science provide Clima Now with their knowledge. They review all submitted ideas and make a preliminary selection. At the Pitch Night, they provide valuable input and select the winning projects.
Support for your idea
Spotlight Partner
Our strategic partners help to successfully realize the Spotlight art projects. The winners can access this know-how and network and thus realize their project with their support.

Die Löwenbräukunst
The Löwenbräukunst-Areal is a unique art center in the Zurich West district. Where beer was once brewed, there are now museums, galleries, publishing houses, art and cultural foundations, an art escape room and a restaurant. The offer of contemporary art includes exhibition and collection presentations, events and symposia, mediation, promotion and research activities on topics relevant to the times.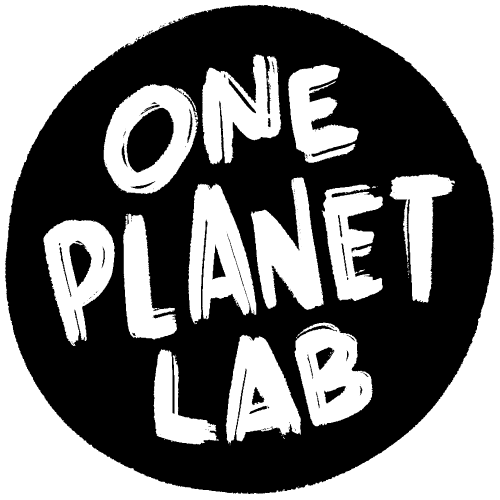 One Planet Lab
One Planet Lab designs and shows paths to the world of tomorrow. Towards a future in which we only consume as many resources as our planet can provide. To go this path, people find support at One Planet Lab. Through knowledge and networking, pioneers are helped to implement and develop projects.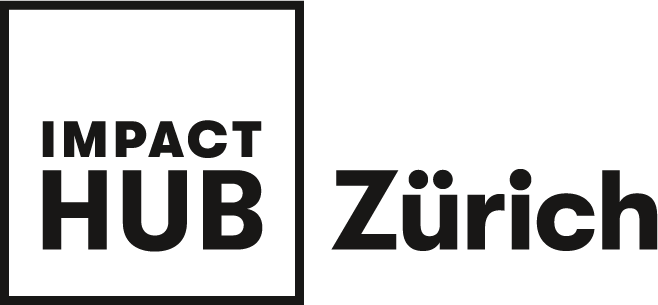 Impact Hub Zurich
The Impact Hub Zurich is part of a global innovation network for social entrepreneurs, working towards the achievement of the UN Sustainable Development Goals (SDGs) through co-working spaces, events, community and support programs.
With climate and circular economy as two of the main themes for programs and partnerships (e.g. Circular Economy Incubator, Climate Forum, Climathon), Impact Hub connects and inspires engaged citizens and entrepreneurial people from different backgrounds in Zurich and around the world to bring their energy and talent to achieving the climate goals.